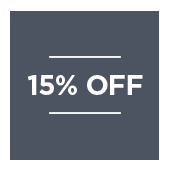 We do appreciate having you as a customer and we would like to reward you as much as possible, specially when you help us grow our company. When you refer a friend, co-worker, family member, or anyone to DeHome Cleaning Services and they become our customer, you will receive a 15% discount on your next cleaning services.

How does it work? Simple.
You refer a new client to us and they schedule a cleaning, after their cleaning is performed you will receive 15% discount on your next bill.
Yes, I would like to refer a friend and take advantage of 15% discount on my next cleaning service.
Note: This is a one non-transferable credit per new client.
Credits expire if you do not use our services within a six month period.